Why do I need my chimney or flue cleaned?
Creosote is a substance formed by solid fuel combustion.
Creosote and resin build up can cause flue fires. It is formed
when wood is burned incompletely. A smokey fire without
enough oxygen emits a lot of unburned tar vapours that can
condense inside the flue and stick to it. You can reduce
creosote build up by providing adequate combustion, which
will encourage a hot, clean-burning fire.
How often should I have my chimney or flue cleaned?
As a general rule flues required cleaning annually if burning
24/7 or every second season if only burning in the evenings.
This rule will vary depending on the quality of the firewood
burned and the way in which you operate your fire (for
example, slow combusting will require the chimney to be
swept more often).
Open fireplace chimneys should be swept every second
season depending on frequency of use. Don't wait until you're
having trouble or setting off smoke alarms. Chimney sweeping
and flue cleaning should be considered as part of regular
household maintenance.
When is the best time to have my chimney or flue cleaned?
The best time to have your chimney or flue cleaned is after the
winter season (September - March). This will not only
ensure prompt service, but also minimize the damage and
corrosive effects of creosote residue and condensation left
in the firebox and flue system during the off-season.
Don't wait for something to go wrong. Regular maintenance,
including cleaning/sweeping, should be carried out for
maximum efficiency and heating.
I leave for work early in the morning, what time do you start?
Our first appointment is generally at 8am. Many clients leave for
work or school runs once I've arrived and I secure the property
before we leave. Some clients leave a key and we've only ever
spoken on the phone.
A family member or friend could also be arranged to meet us at
your home if you wish.
I own a rental property with a fire, can you clean those?
Yes, of course. We are happy to deal directly with you, the
landlord or via property managers and real estate agents.
We will arrange a suitable time with your tenants and invoice
you directly or via your property managing agency.
How long do you take to clean?
I allow up to an hour for most jobs. Some are much quicker,
some a bit longer.
The time required can vary depending on which model of
combustion heater you have and the access to your roof.
Open fireplaces take some time to set up using drop cloths etc
before cleaning.
Will you make a mess?
I use drop cloths on surrounding floors and will drape furniture
and your television if required.
I bag creosote, soot and ash and dispose of it in your outside
rubbish bin.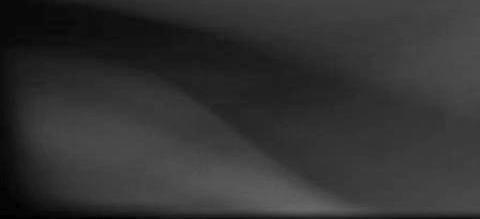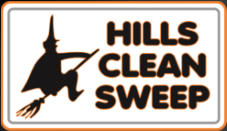 "Sweeping the Adelaide Hills, Eastern
and Southern Suburbs since 1982"
Frequently Asked Questions
Chimney and
Flue Cleaning